It's a fact:
people
want to pay with cryptocurrencies
Enable your company to receive and process cryptocurrency payments quickly and securely with Futswap Pay.
What can your company do with
FutswapPay

?
What kind of businesses enjoy
Futswap Pay

?
Why receive and process
cryptocurrency payments

?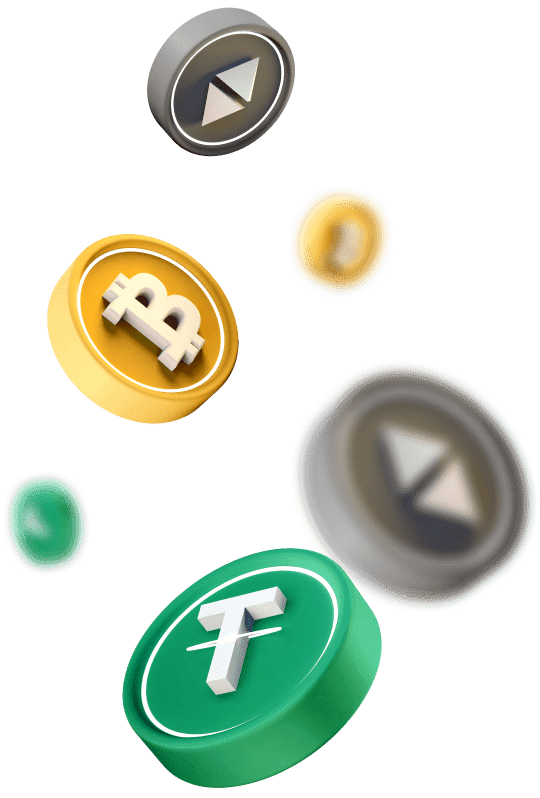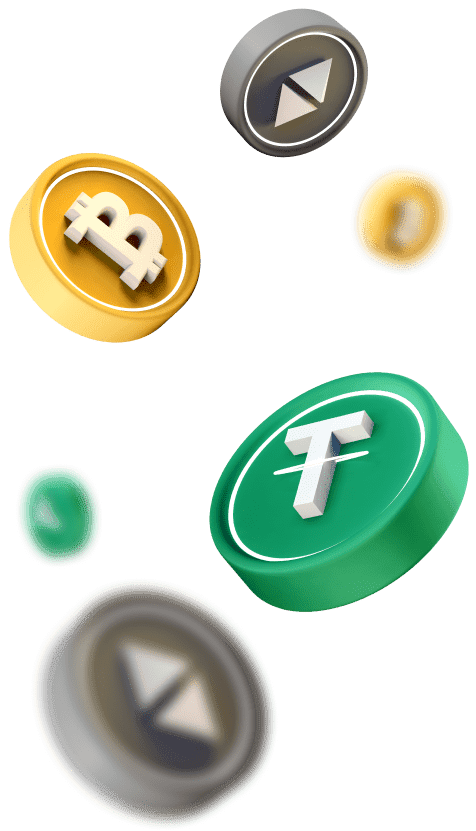 We are a pioneering cryptocurrency payment processing platform that gives companies the freedom to choose the best option to charge their customers.
Futswap Pay provides you with a reliable, secure, fast and affordable service, while bringing your company closer to millions of crypto-consumers.